One button response capability or simple voice commands: useful for wearables, intelligent personal assistants and IoT devices. Find your interactions, events, tasks or content through simple commands, or let Qikspace notify you of the things that need to get done. Qikspace enables the future.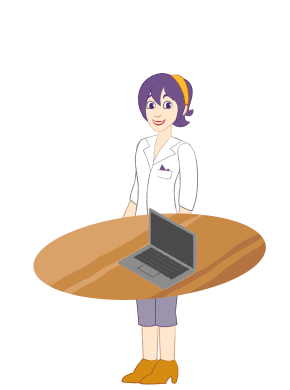 See more about the power of augmented reality.
Watch the video
Qikspace: empowering all of your devices!