In the not-too-distant future we will interact in very diverse ways, such as AR & the Metaverse. These technologies will enabling us to interact in a more personal way, with many diverse people, and in situations of our own choosing. People will be able to teleport themselves into situations or teleport a group into a different environment. teleportation allows you to go there without physically being there. Qikspace has spent the last 10 years creating technologies that enable this new and exciting world. The Metaverse world will recreate the office environment, empower remote workers, and engage people from different cultures.

Qikspace is there to help create these new Meta-offices, Meta-factories, Meta-service-providers, Meta-events and Meta-adventures. It is a bright new world that is unfolding before us. Join Qikspace on this journey into the future of interactions, skill augmentation, and data accessibility.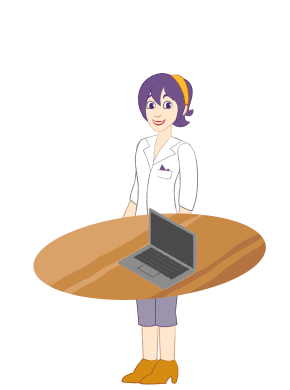 See the power of the Metaverse.
Watch the video
Qikspace empowers the new world!